Welcome to the Dubai BIM E-Submission platform
Submit your BIM for review
Follow the steps below to submit your BIM
Step 1
01 .
Create
Building projects designed and developed using native BIM authoring tools in accordance with the Dubai building codes and the Dubai BIM Standards.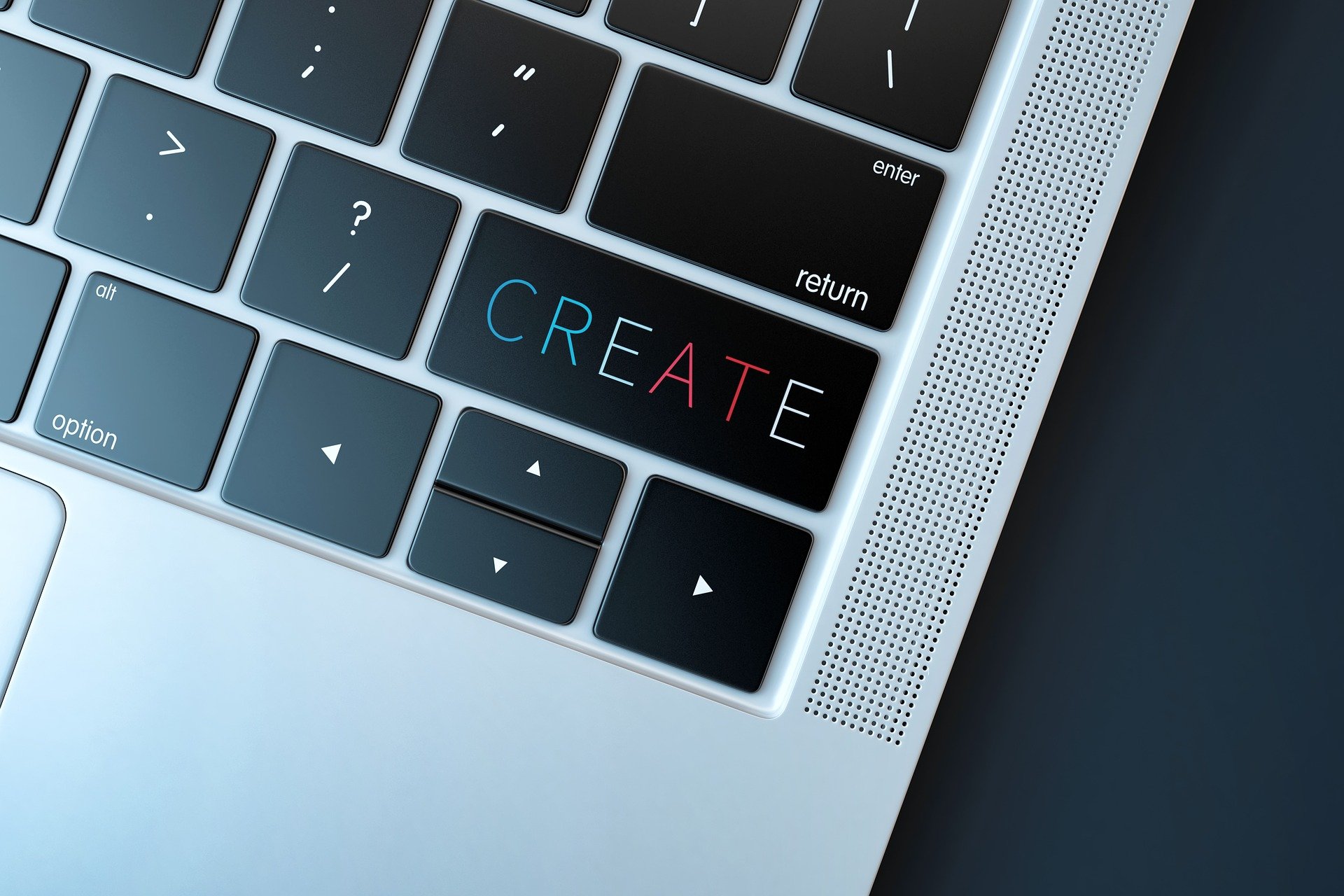 Step 2
02 .
Upload
Project BIM files are uploaded to the BIM E-Submission platform as an IFC file.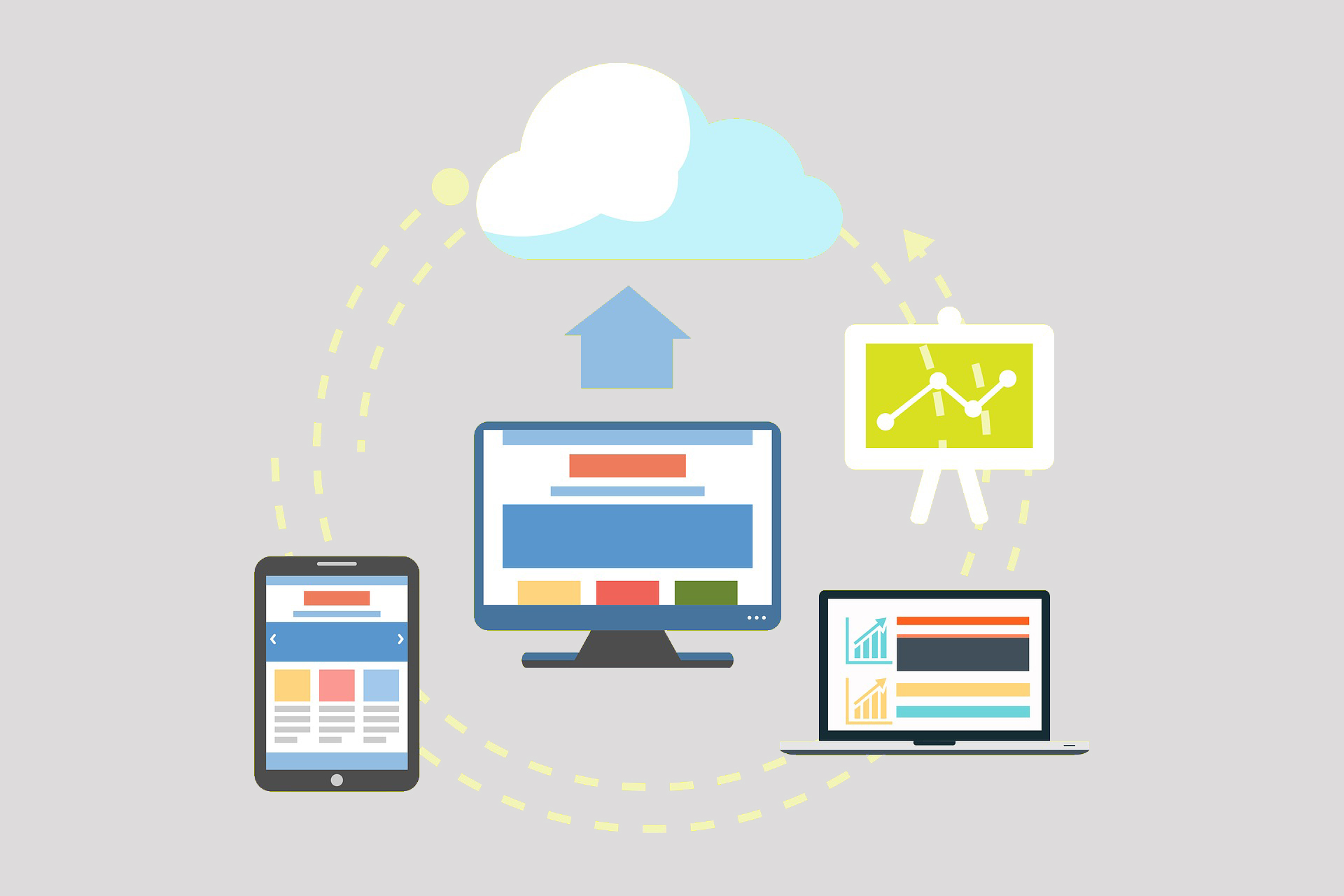 Step 3
03 .
Verify
Submitting party verifies BIM model via automated code compialnce check in accordance with specific building type being submitted.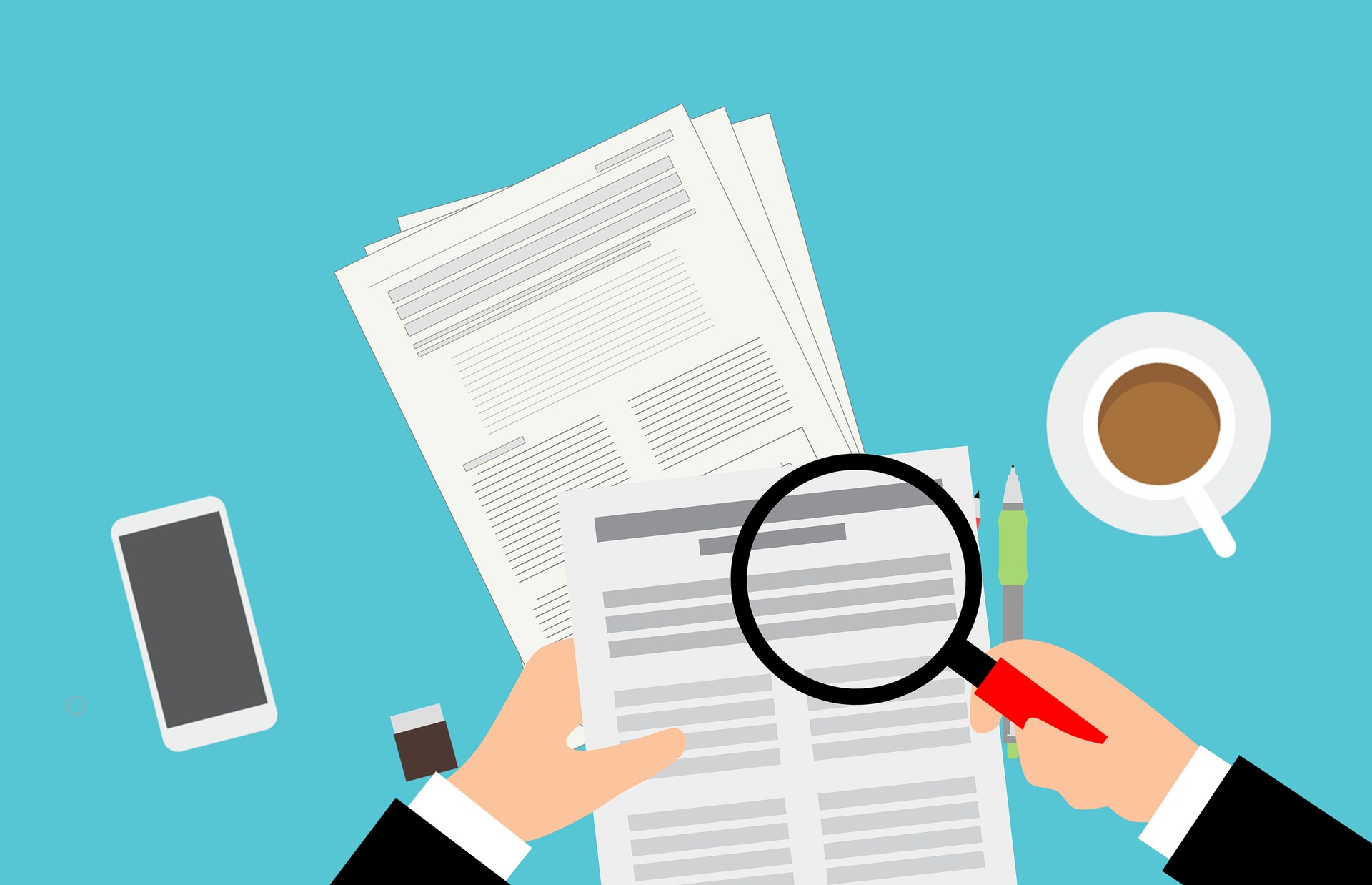 Step 4
04 .
Submit
Submit BIM models after fixing all major issues the for review.